It was with tender feelings to learn that D. Gary Young, our founder, chairman of the board, mentor, and friend, passed away on May 12, 2018.

The Young family has asked that in lieu of sending flowers or gifts to please donate to the nonprofit that is a reflection of Gary\'s heart—The D. Gary Young, Young Living Foundation.

Thank you for taking the time to honor a truly great humanitarian. We will forever remember Gary with great fondness.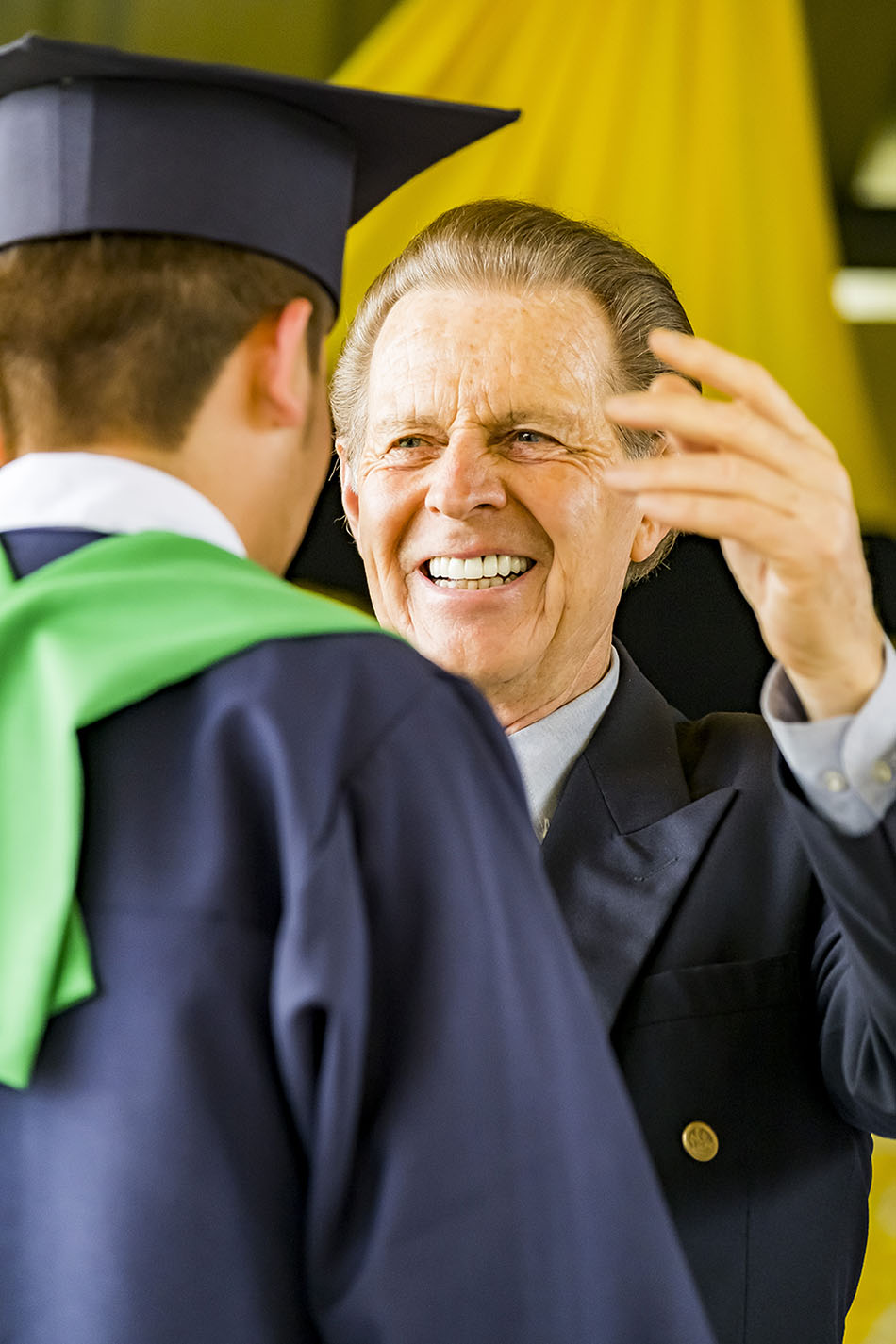 "Personal passion to help others is a tremendous driving force within the soul of so many of our members.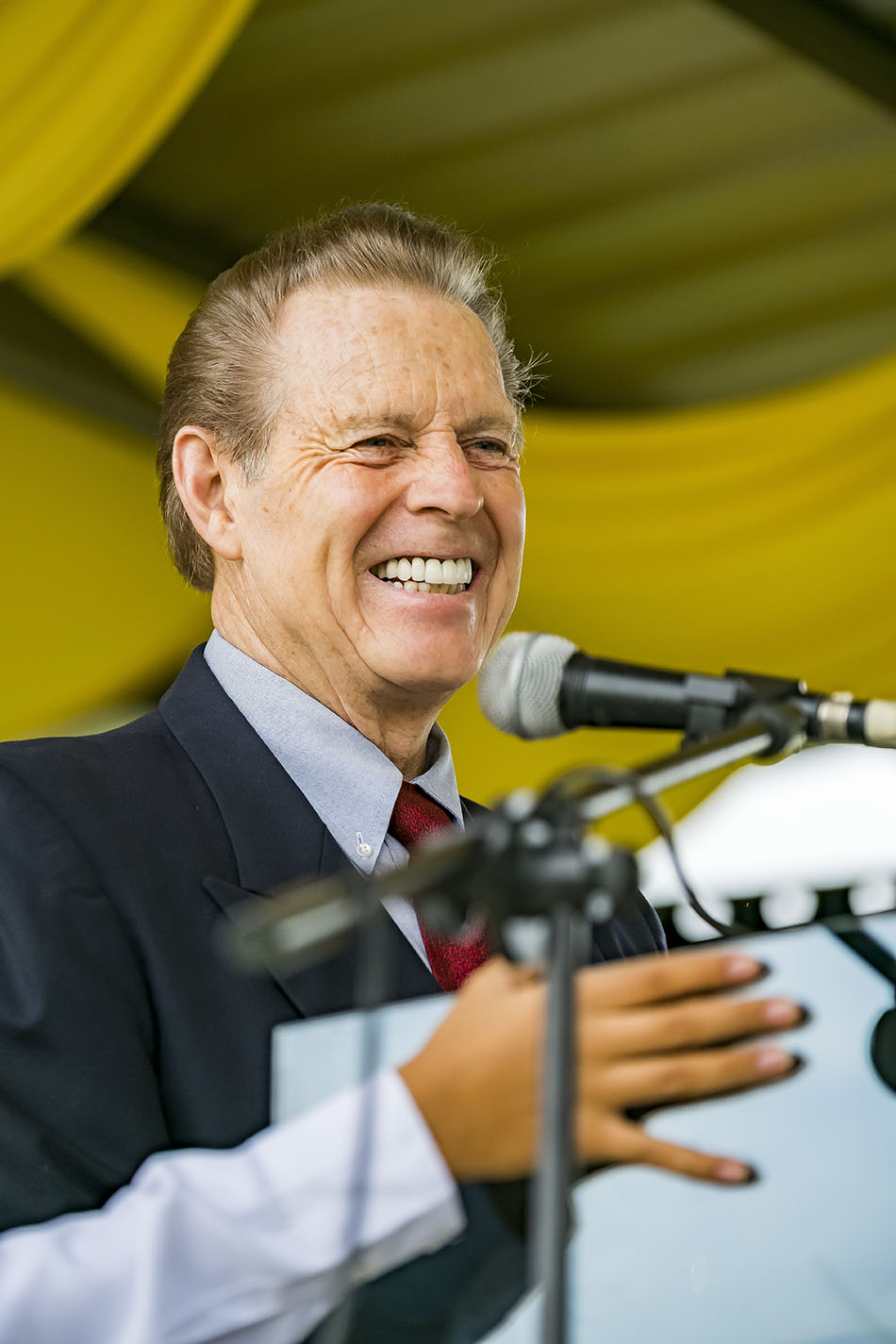 "This is what Young Living is about—changing the world one person at a time.