EDUCATION INSPIRES CHANGE
"Sport has the power to change the world. It has the power to unite in a way that little else does. It speaks to youth in a language they can understand. Sport can create hope where once there was only despair. It is more powerful than governments in breaking down racial barriers. It laughs in the face of all types of discrimination." —Nelson Mandela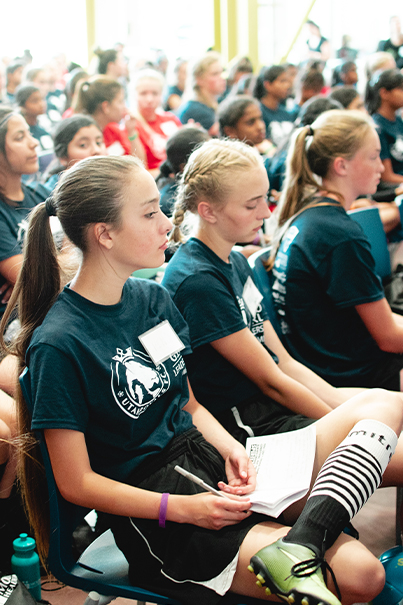 Educated women have the power to change the trajectory of their family and community members' lives. Education has a significant positive impact on enhanced economic development, education for the next generation, health and wellness, and reduced maternal deaths. This means that when a girl is empowered through formal education, leadership training, and skills building, she is more likely to inspire sustainable change in the world around her.
MILLIONS OF GIRLS FACE GENDER DISPARITY
Gender disparity disproportionately affects the potential of millions of girls and young women around the world.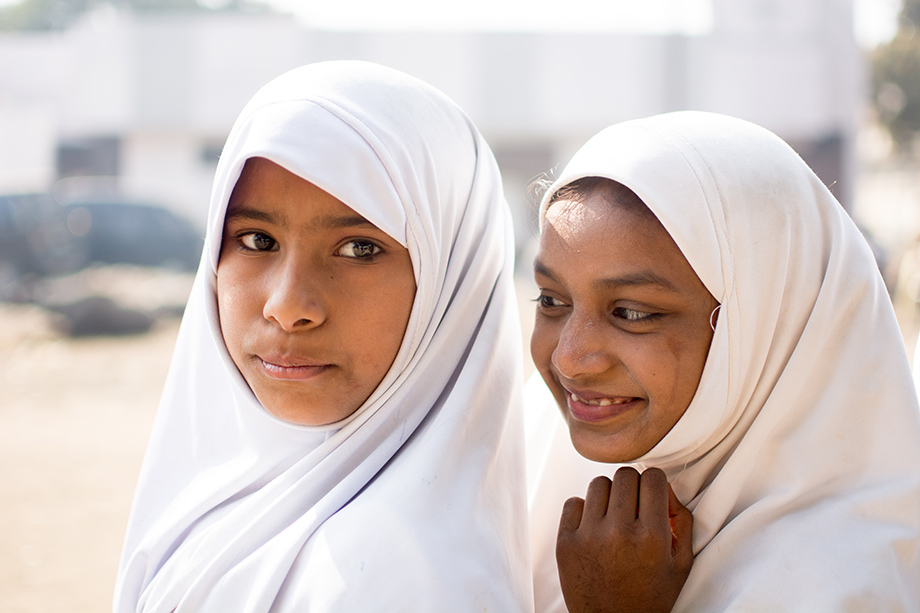 Women and girls account for 72 percent of all human trafficking victims worldwide.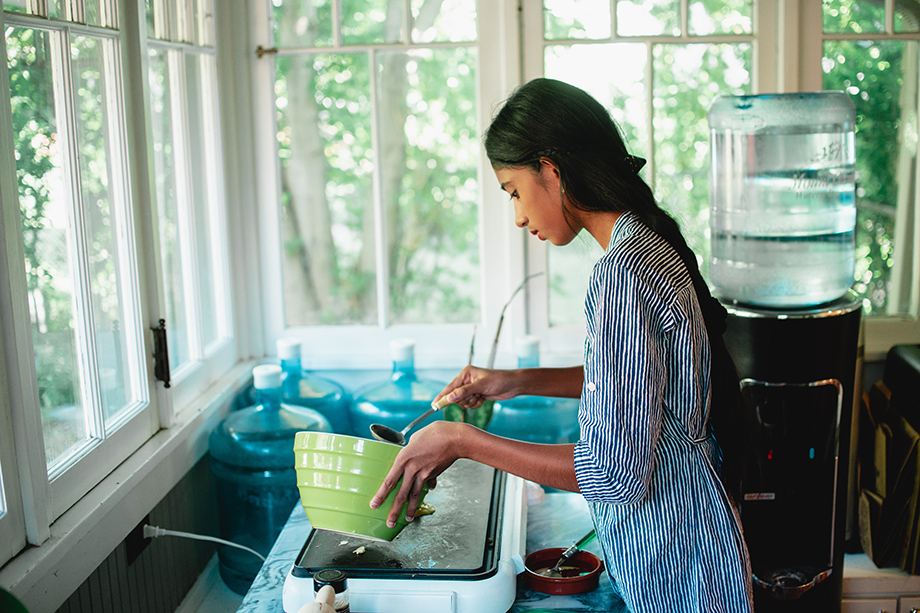 650,000,000 girls and women alive today were married before the age of 18.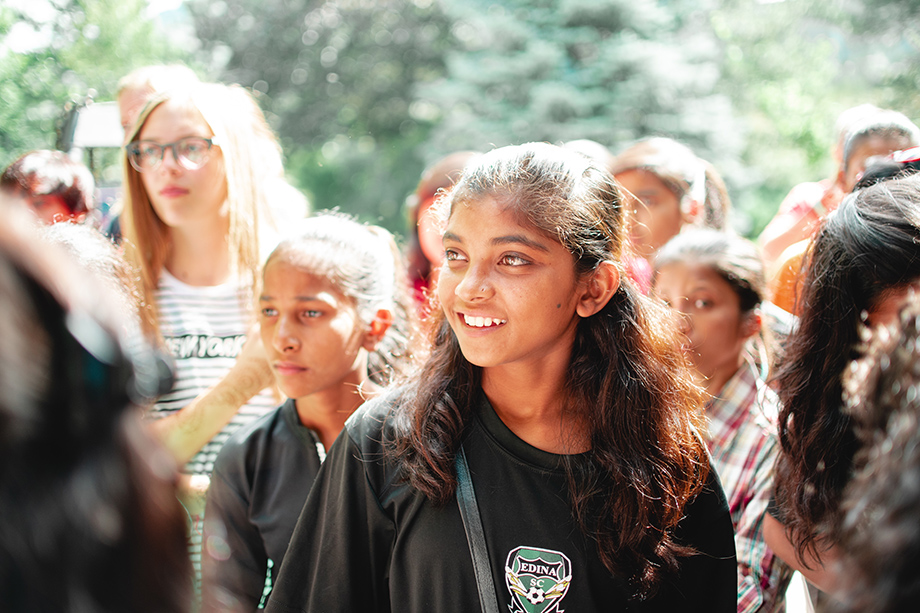 At least 777,000 births occur to adolescent girls younger than 15 years in developing countries.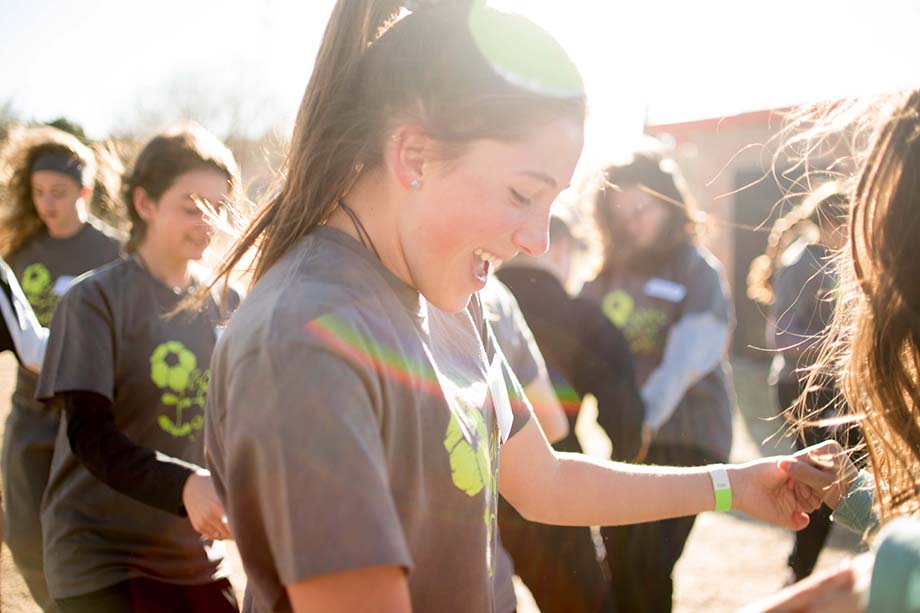 Worldwide, 132 million girls are out of school.
1 // 4
Statistics provided by UNESCO. Institute for Statistics Database 2016.
WHAT WE SUPPORT
The D. Gary Young, Young Living Foundation is partnering with Goals for Girls to support their leadership development events for young girls ages 12 to 18 across the United States, India, and South Africa, including the Goals for Girls Leadership Summit. These leadership events bring girls from diverse backgrounds together to participate in workshops that build on teamwork, communication, goal-setting, and other important leadership lessons. During these events, attendees are taught how to be the change they wish to see in the world by designing impact projects where they put leadership into action to tackle local issues affecting them and their community.
We Are The Change
Girls in the United States, India, and South Africa are making waves in their communities through their impact projects where they are advocating for and implementing positive community change. From establishing recycling programs in areas where plastic waste is rampant to implementing feminine hygiene awareness programs into secondary schools and driving campaigns against child marriage, we are so proud of what these future leaders are accomplishing after attending a Goals for Girls leadership event.
READ MORE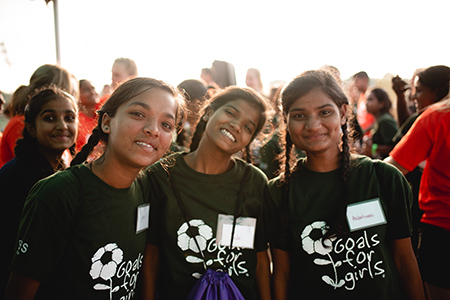 GET INVOLVED
Together, we can help equip more girls with the tools they need to lead and inspire change. Learn more about how you can get involved in the movement to elevate girls around the world through soccer and leadership skills building and make a difference right where you are today!