The choice to Be One for Someone can be life-changing, and most of us can point to someone in our lives who has helped shape who we are today. Who is that someone for you? We want to hear your story!
Share your story and join a passionate and determined group of givers on a mission to protect and empower our world's young by donating $11 today.
Follow these steps to get involved: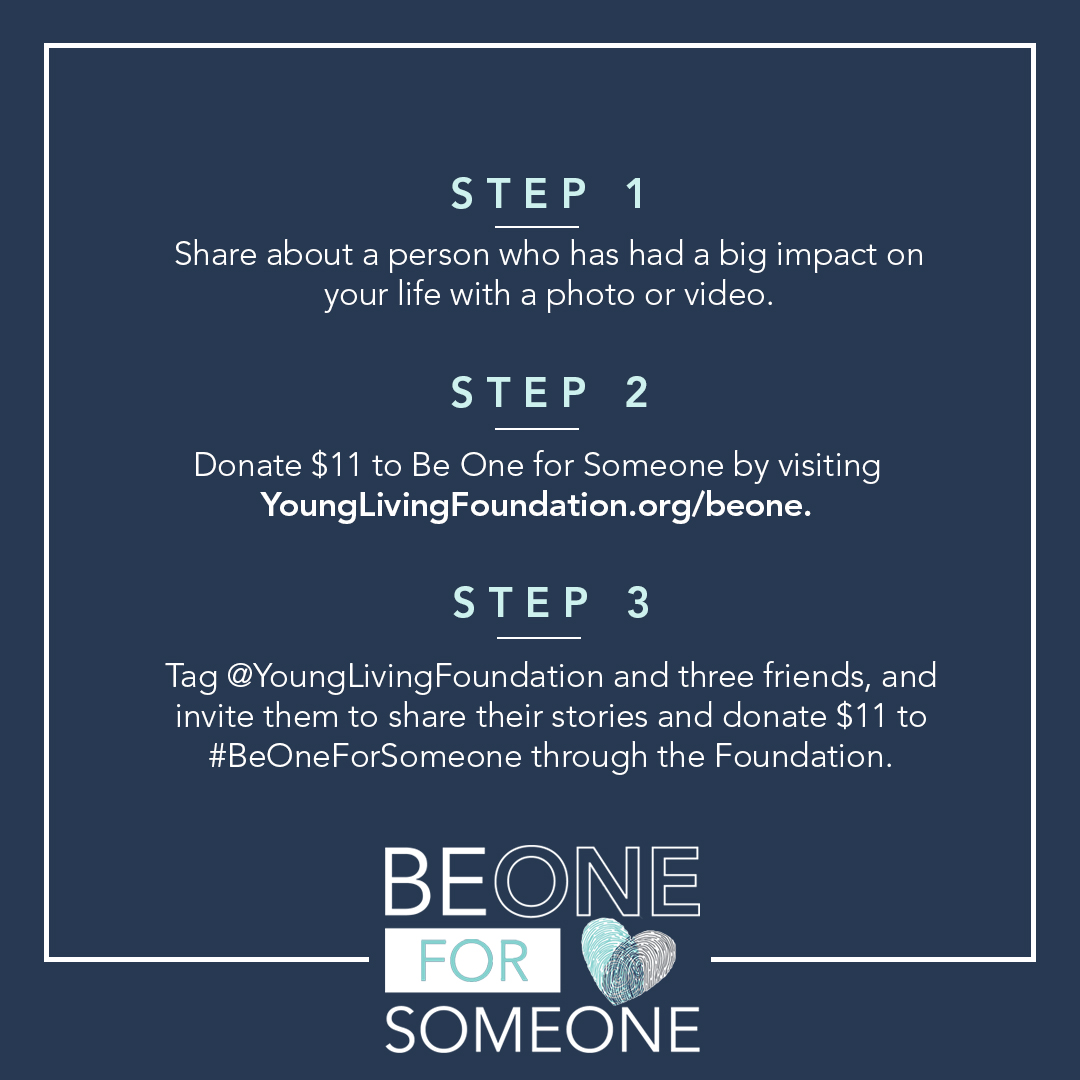 Watch how your donations make such a big difference.
No matter what you give, 100% goes directly to lifting the life of one in need. Change starts when people like you give what they can to show how unstoppable we can be when we work together.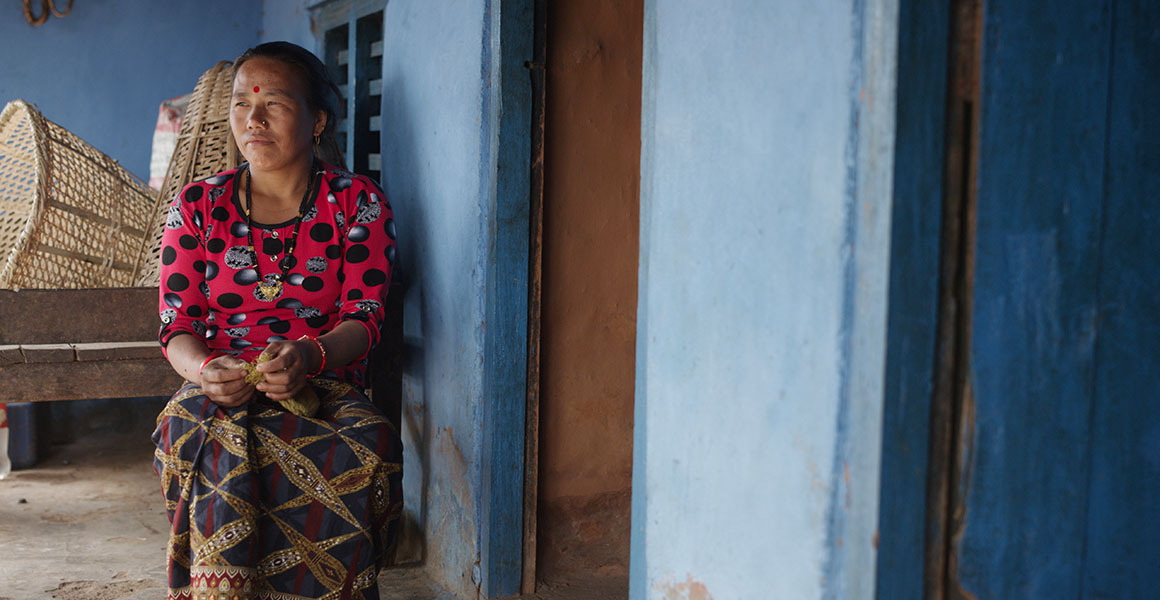 Invest in others to see change
So much is possible when we choose to invest in the life of another person. When we invest in our own children, we get to see them excel in ways we never thought possible. Similarly, when we choose to invest to help the most vulnerable, we play a major role in helping more individuals around the world dream bigger and have brighter futures.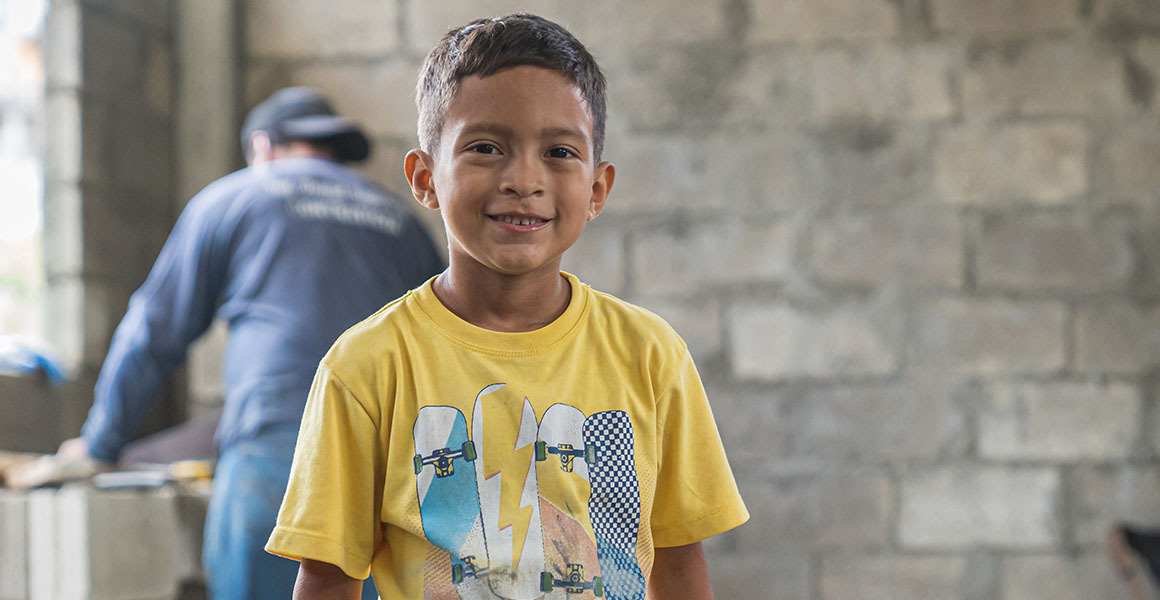 you can be the one
You are essential to our work. You can be the one for a girl who desperately wants to escape exploitation. You can be the one who helps a boy become the first one in his family to go to college. You can be the one who helps a mother provide for her children through enterprise. Our projects and partners are ready to help each child they serve thrive, but we know we can't do it alone. Make the choice to Be One for Someone. Make the choice to change a life.