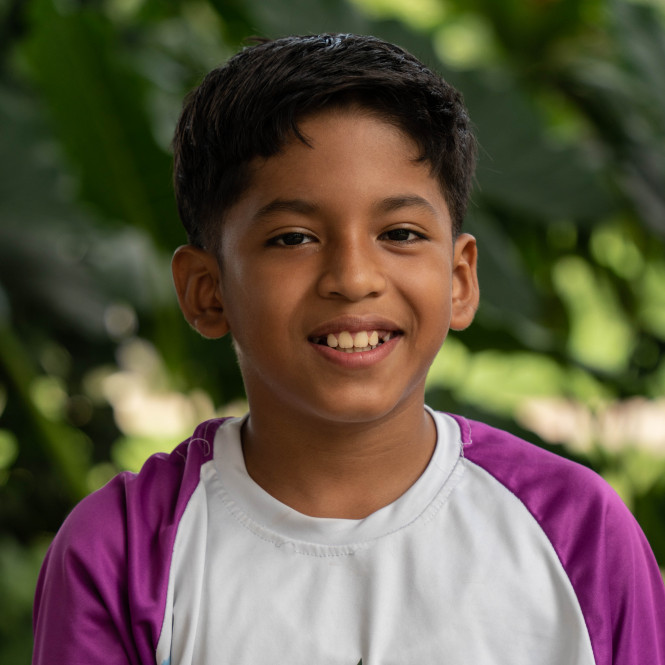 Piero
Age: 9
Grade: 3rd
"YLA taught me to never give up and dream big.."
Your sponsorship means...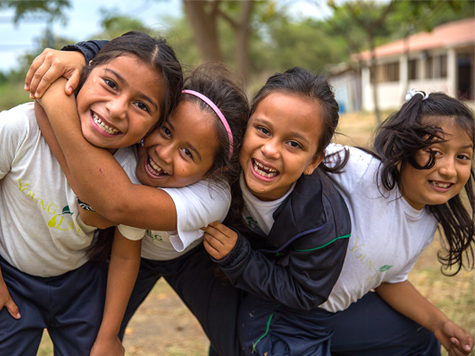 Top-Notch Education
Provides an education to your sponsored student that is equal to or better than the current top school in the country.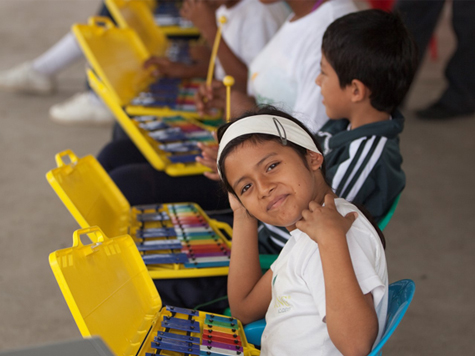 School Supplies and Nutrition
School Supplies and Nutrition
Provides the materials they need in the classroom and covers the cost of two nutritious school meals.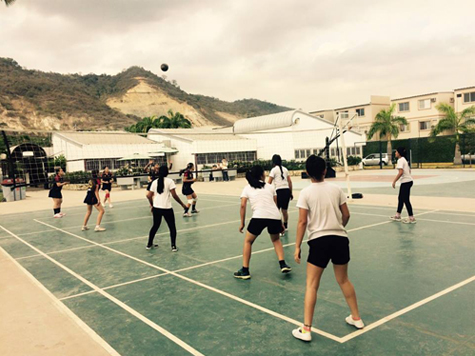 Leadership Development
Helps your sponsored student develop creative problem-solving skills with a curriculum that fosters leadership. They also build confidence through sports, arts, music, dance, and other activities.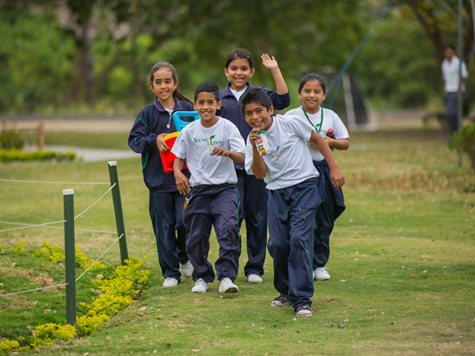 Community Enhancement
Combines your donation with support from other sponsors, so we can provide jobs to local teachers and educational experiences like field trips and other extracurricular activities.